Terrific Arts & Crafts Hobbies Make Life Much Better
Find A New Pastime Or Delve Deeper Into Your Favorite Hobby For More Fun And Better Health
More Than Just Another Hobby Shop - Terrific Hobbies Is Here For You
Terrific Hobbies began on April 18, 2023. While we provide a range of captivating books and materials for arts & crafts hobbiests, our main objective is to help you find what you are looking for. This is a WorldsWays website. WorldsWays is creating a network of websites aimed at improving the quality of life in the world by guiding people toward activites that benefit them. Terrific Hobbies Hobby Shop aims to connect you with a very important part of your life - your hobby. Your arts & crafts hobby is your way of expressing yourself creatively. And Terrific Hobbies is here to help you do just that.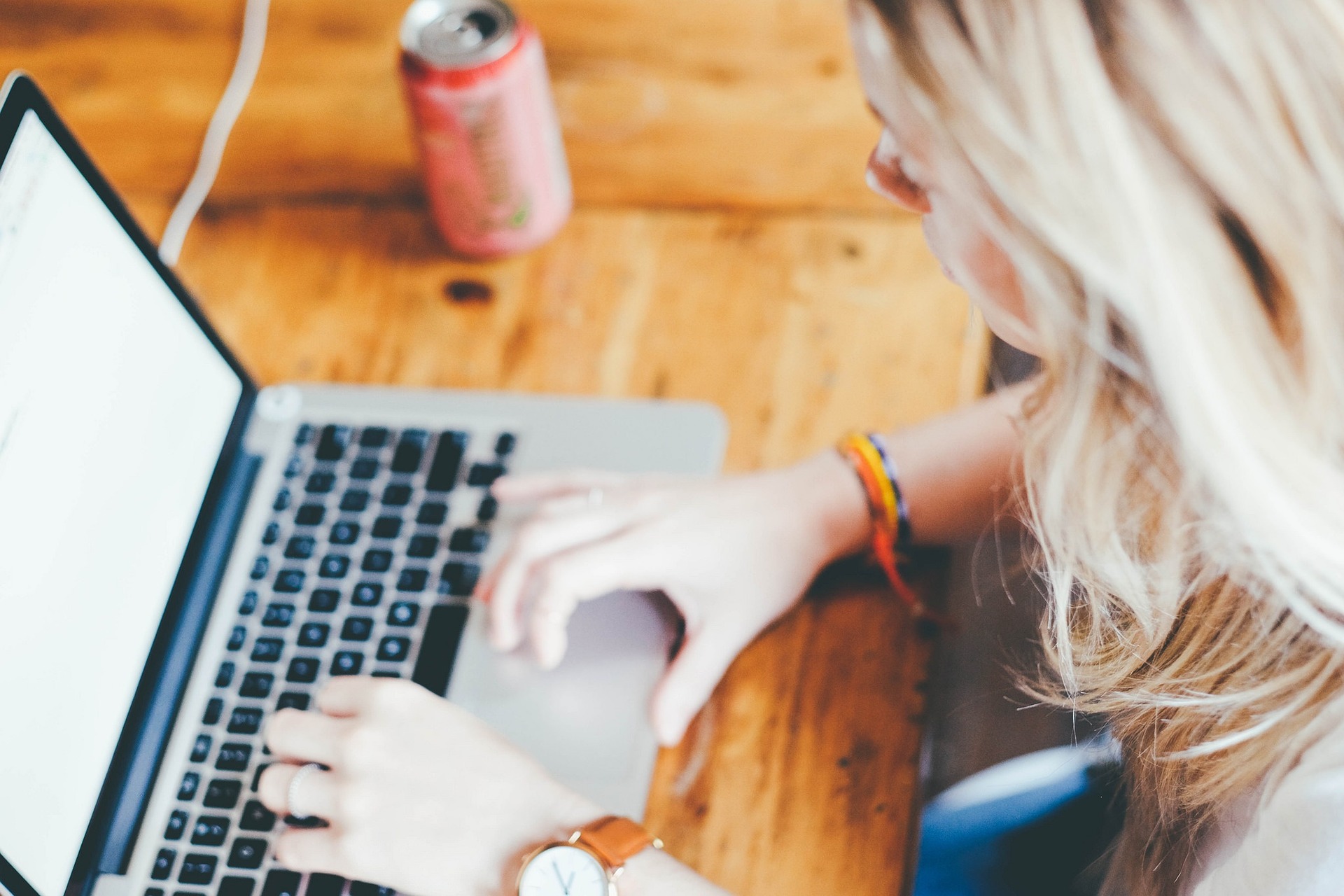 Fast Shipping
Get our products with fast and efficient delivery. See our individual products for shipping options.
Safe & Secure Orders
Stay safe online with our guaranteed secure payments, protected account area and military grade encryption.
Hobbiests Find A Quality Selection Of Arts & Crafts Books And Materials
We search for the best offers we can find on arts & crafts books, tools, and materials. If you don't find it here, contact us.